Polymercrafts is the startup Acrylic products & accessories manufacturing company in India.
We are professionally driven company, passionate and engaged in domain & technological products. All of our products are designed and developed with the highest quality materials and are made to withstand the daily use of the retail industry.
Our acrylic product displays can be customized with screen printing your logo & company name, or any other printing you may need.
We are currently operating in Bangalore on selected pin codes but soon we will deliver to all over the country.
Our main focus is to give you best product in terms of quality, quantity and price with unparallel convenience.
Enjoy shopping with us.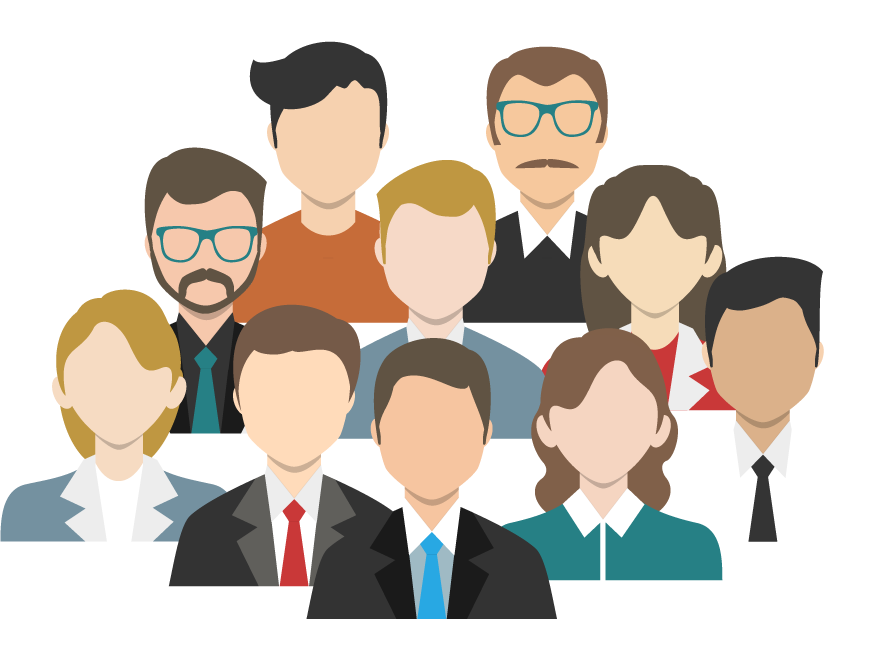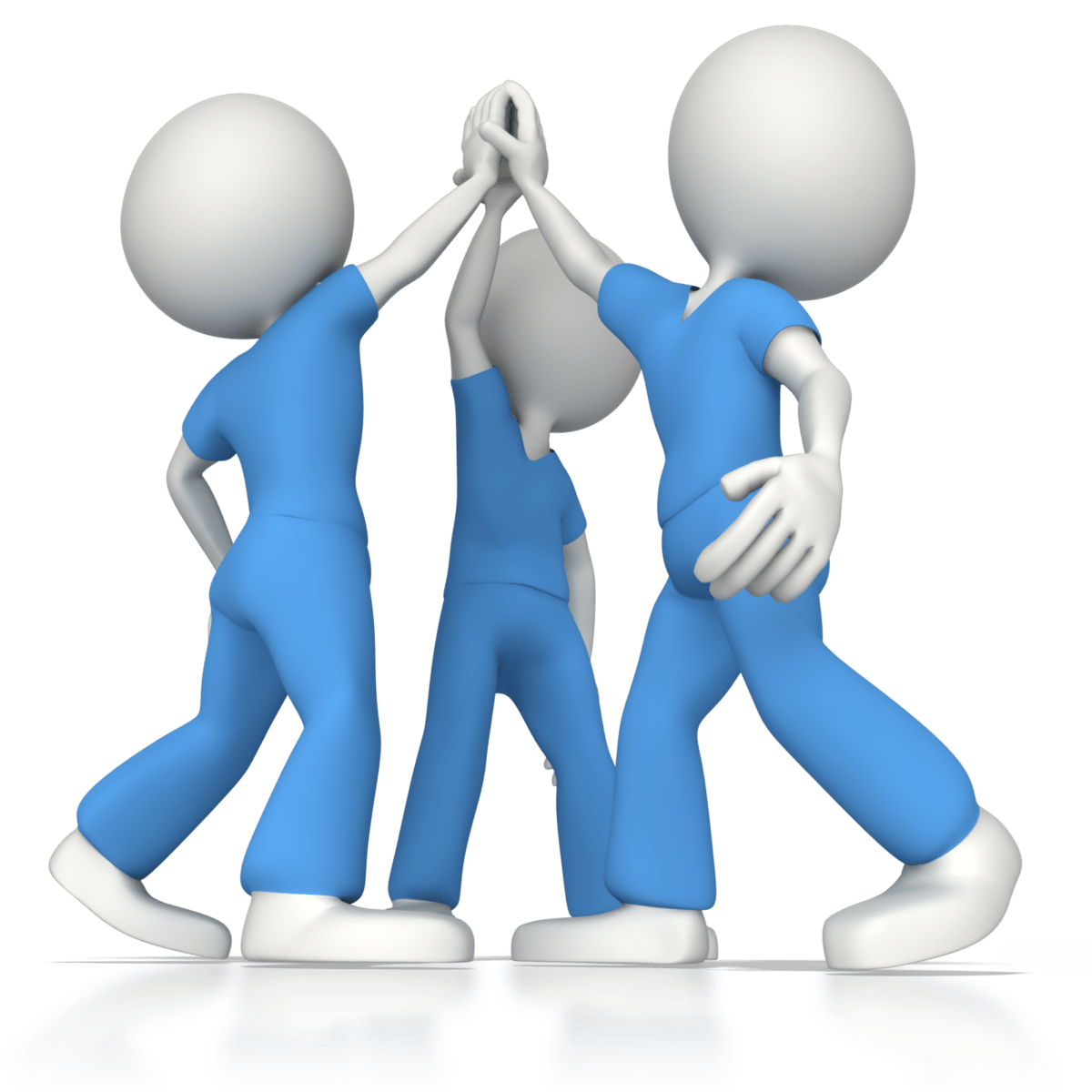 Are you Dedicated, Hardworking, and Fun? Join Us!
We're not currently hiring any positions, but we're always happy to hear from qualified candidates. If you want to be considered for future openings, we'll review your resume and keep you in mind if any relevant positions become available.
If we sound like the kind of company you'd like to be a part of — and you think you have something to contribute to our team — please get in touch.